Join our exclusive family of ravers who get VIP treatment!
All for less than a dollar per month.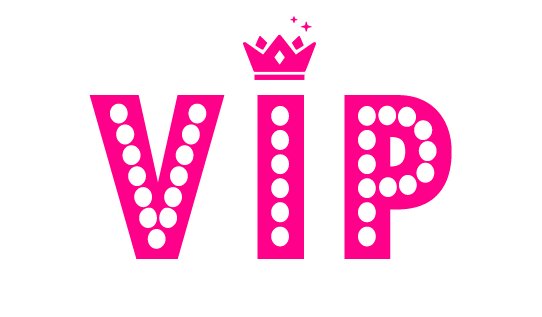 Unlock the RBC VIP collection of ultra unique outfits not available to regular customers!
Access special VIP discounts including 20% OFF your first purchase
Get automatically entered in monthly VIP-only giveaways to win outfits, festival tickets, and other fun prizes!